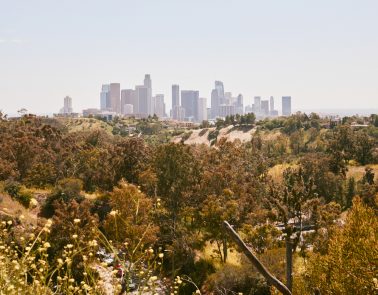 Are you ready to be an agent of change?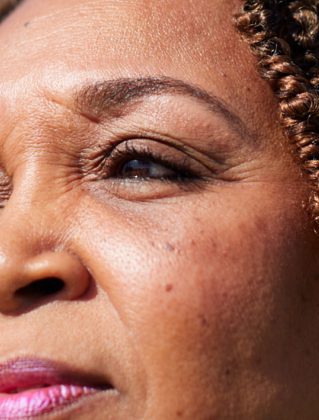 You have what it takes to make an impact. Serve your community and change lives every day. Join the LA County Department of Mental Health.
Serves individuals, communities, and the underserved — with dignity
Discover paths to cut through the system, Pushes through the system's tape
Is the most fulfilling of your career
Makes the change you want to see in the world
Your work can change lives.
Leave today better than you found it, LA County DMH has a place for you.
Meet some of the passionate folks working in LA County today and learn about the impact they're having.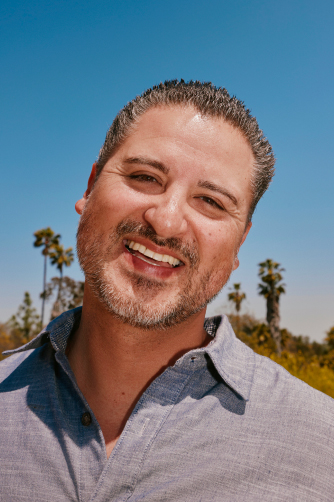 Meet Evelio
a Licensed Marriage
and Family Therapist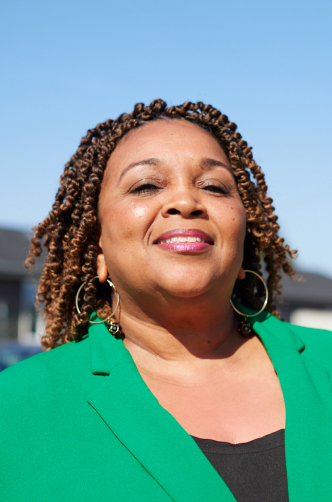 Meet Tammy
a Supervising
Community Health Worker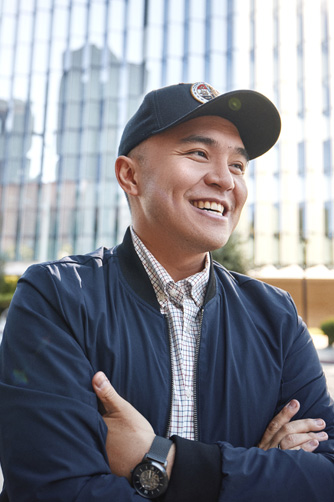 Meet Joshua
a Psychiatrist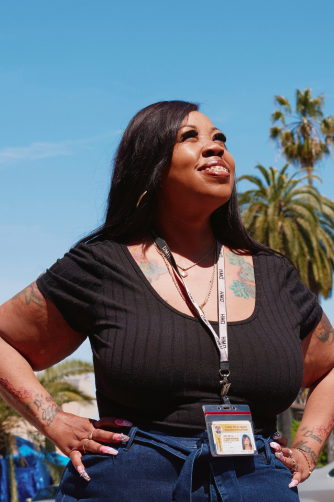 Meet Tylana
a Community
Health Worker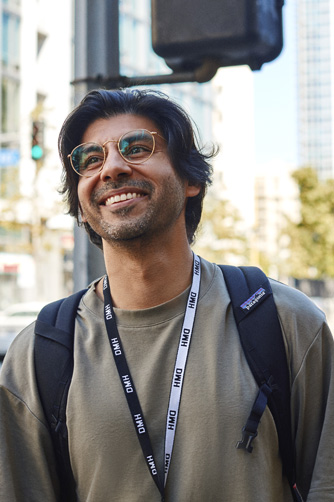 Meet Shayan
a Supervising
Psychiatrist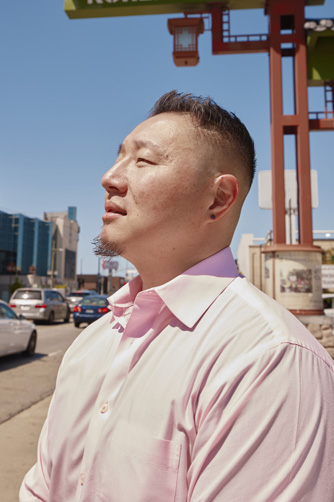 Meet Shawn
a Licensed Clinical
Social worker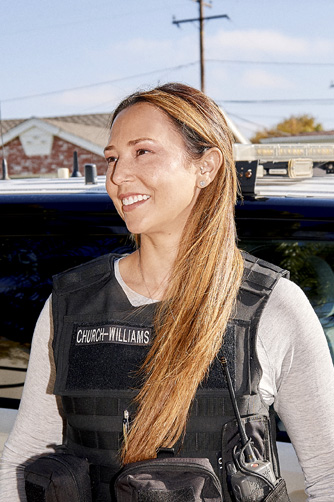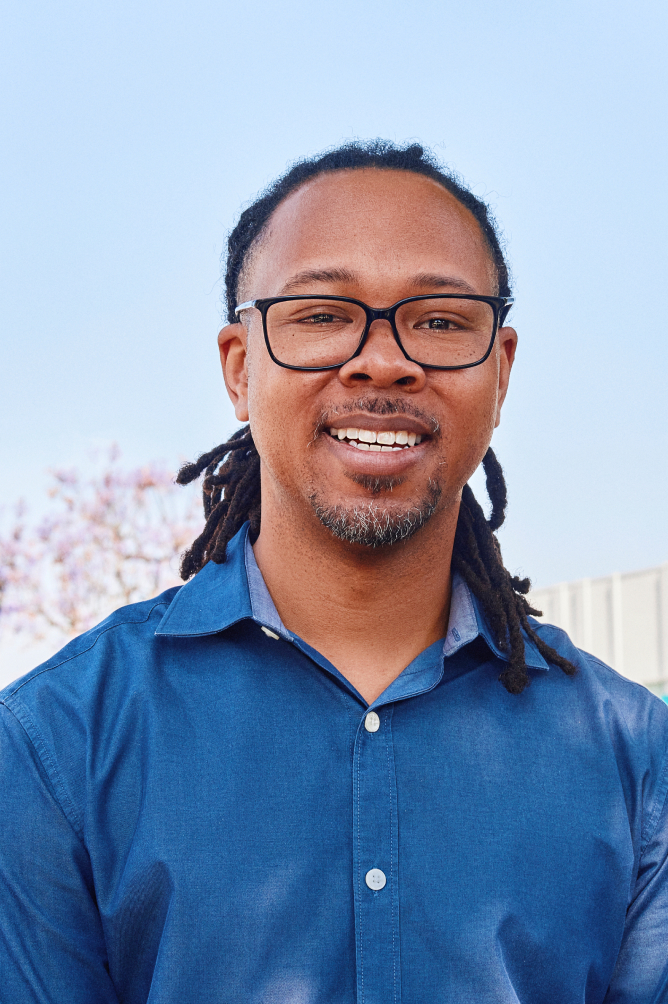 Meet Yoshado
a Supervising
Psychologist
Working for LACDMH is
fast-paced and collaborative
At LACDMH, we are a passionate team of problem-solvers who use our creativity to think "outside the box" to deliver quality care and services that bring dignity and respect to the communities we serve. Every day is different, and we thrive in a fast-paced environment, centered around empathy-led healing and creating resilience in communities.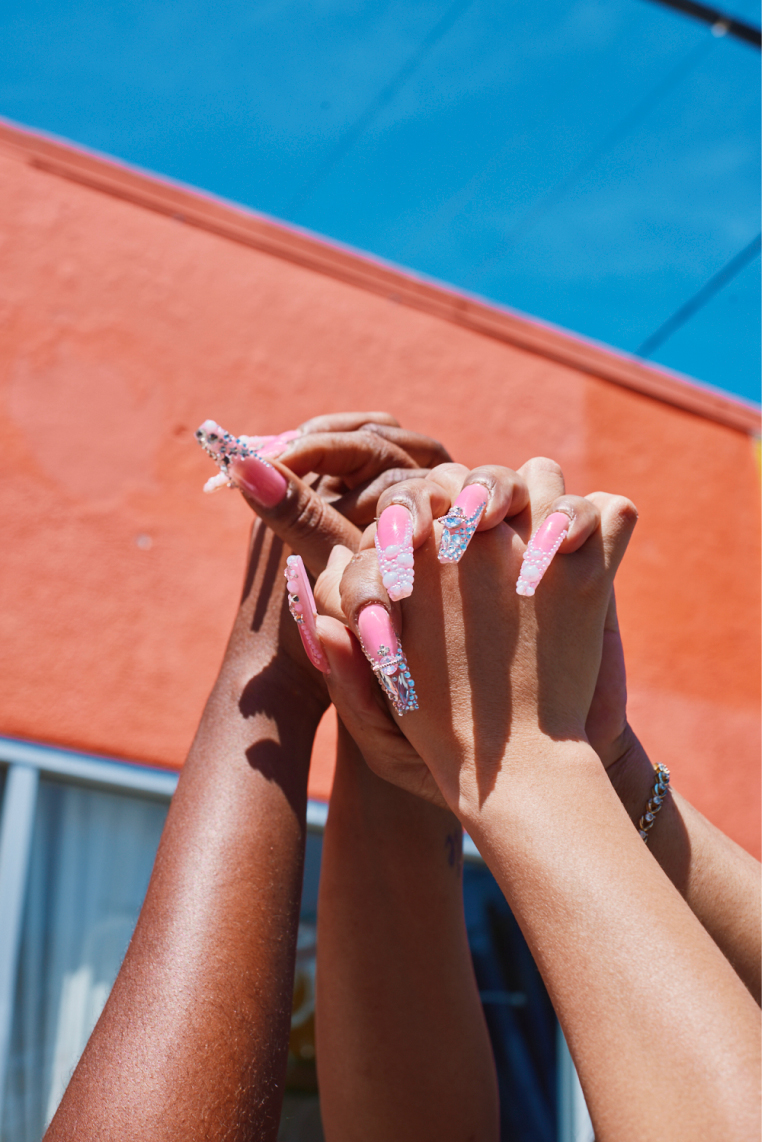 Working for LACDMH is
full of variety with plenty of room to grow
Whether we're supporting your licensure with supervision and flexible schedules or giving you a chance to move into new roles with more responsibility, LACDMH is a great place for career growth.
For more about support for training and licensure, email [email protected].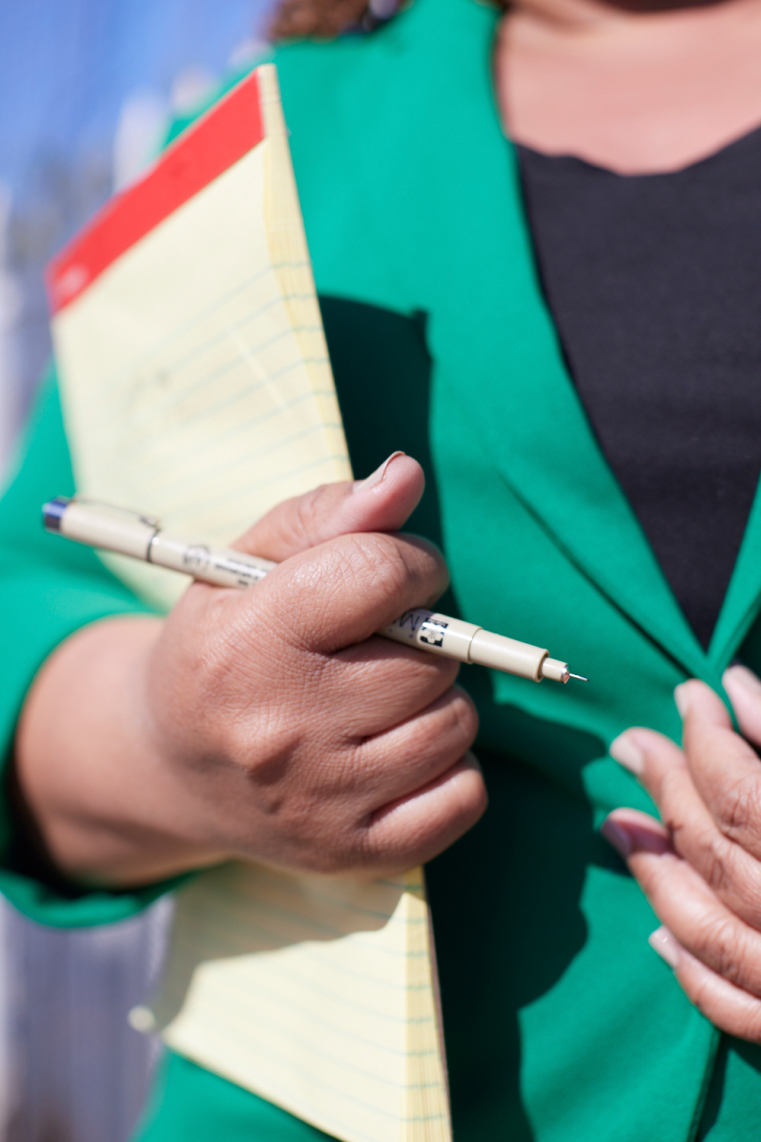 There's a role for you serving LACDMH
I want to serve my community
Consider these roles:
If you have lived experience with any of the following, you have what it takes to serve.
serving the public

as a member of a LA community




navigating public services

challenges with mental health as a friend, family member or yourself

challenges with substance abuse as a friend, family member or yourself
* No advanced degree required
I am a mental health professional or will be soon
* No advanced degree required
**Intern, Associate, and Licensed roles available
Working for LACDMH is
rewarding work that's also rewarded
Other Benefits
Highly competitive benefit cafeteria plan with a benefit allowance for full-time employees
Paid sick leave and vacation time based on years of employment
Competitive compensation listed on every job posting
Field bonuses for certain classifications whose work is primarily field-based (employees represented by SEIU 721 and AFSCME unions are eligible for a monthly bonus of $180)
A defined benefit retirement plan for full-time employees
Stipend Program
LACDMH offers a training partnership with accredited professional schools that provides an $18,500 stipend to social work, marriage and family therapy, psychology and psychiatric nurse practitioner graduating students who agree to work in public mental health in LA County.
For more information about the program, contact us.
Commit to 
creating change
At the LA County Department of Mental Health, we create services and opportunities for our communities, focused on proactive and therapeutic resources, intensive care needed to help individuals in crisis, and a broad portfolio of resources to help clients find their way back to the resources, support and care they need. 
The Do Worthwhile Work campaign was created through a partnership between LA County Department of Mental Health and the California Mental Health Services Authority (CalMHSA) to encourage more people to pursue careers with the LA County Department of Mental Health.
As a public entity, the LA County Dept. of Mental Health hiring process is formal, structured, and comprehensive. That means it will take a bit of time and effort — but we promise, it's worth it.
Want to make a difference working with us?
Sign up to express your interest in LA County Dept. of Mental Health